Date: 07.05.12
Author: kenk623
Title: Denied Snow and Skate opens in Dublin, Ohio



Denied Snow and Skate was brought to life with the idea that no one should get ever be left sitting on the sidelines. We want you involved. We want you to be part of something epic. We are getting involved in our community to show everyone what riding truly means to us, and how we dress really is an expression of how we feel. With clothing companies emerging from all corners of the world, we are bringing the most highly regarded, fashion forward, and Eco friendly clothing lines to the Columbus area. Denied is breaking the mold from what Columbus has been used to.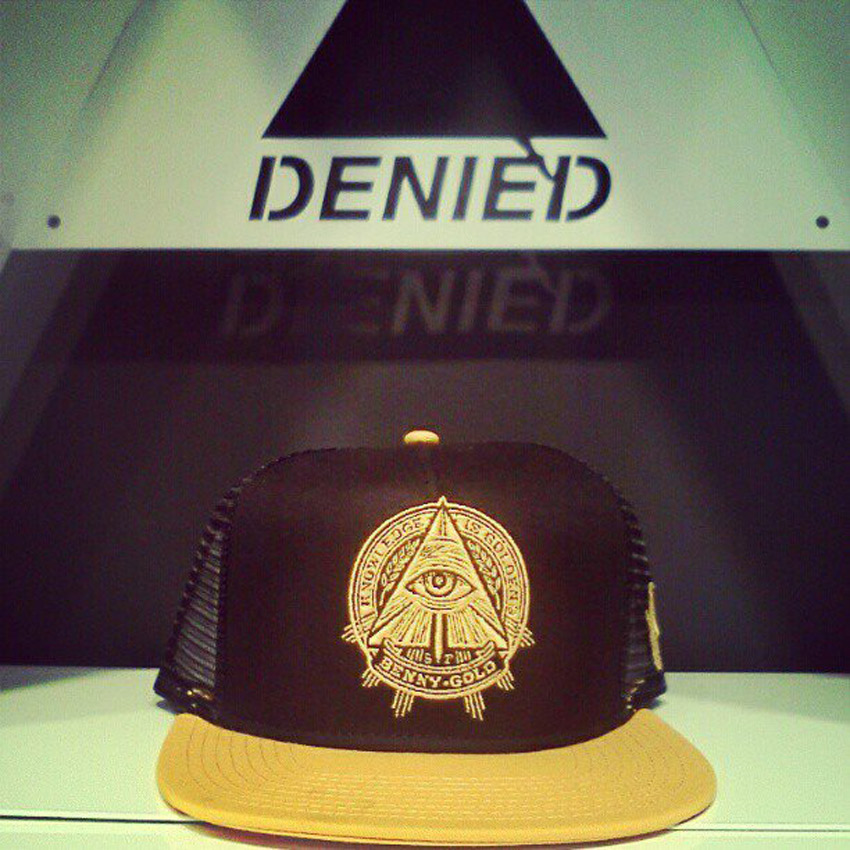 DENIED supports snowboard brands that are true to the sport and know where snowboarding came from, and skate companies who understand how to create a sustainable product and who are doing positive things in the industry we love. With Denied's strive for a greater purpose other than your average snowboard and skate shop, we will be expanding your minds to a higher level of fashion consciousness.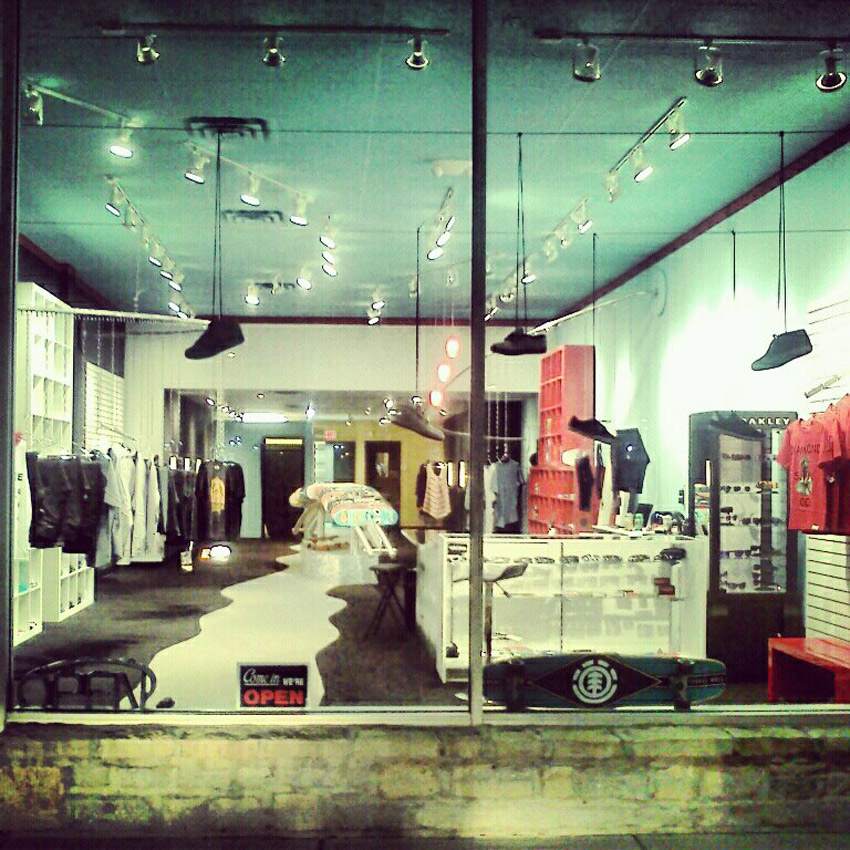 Check out all of Denied Snow and Skate's fine offering of products on their website: DENIED