Date: 04.05.12
Author: kenk623
Title: Martini Skate and Snow opens third store



Martini Skate and Snow was conceived from the idea that skateboarding and snowboarding are defined by personal style and originality. Martini Skate and Snow opened as a venue to support the connection of skateboarding and snowboarding to the aesthetic of streetwear style and culture. They recently opened their third location in Dublin, Ohio and are having a Grand Opening Party on Saturday April 14th. Check out their website for details and a complete selection of products www.martiniskateandsnow.com/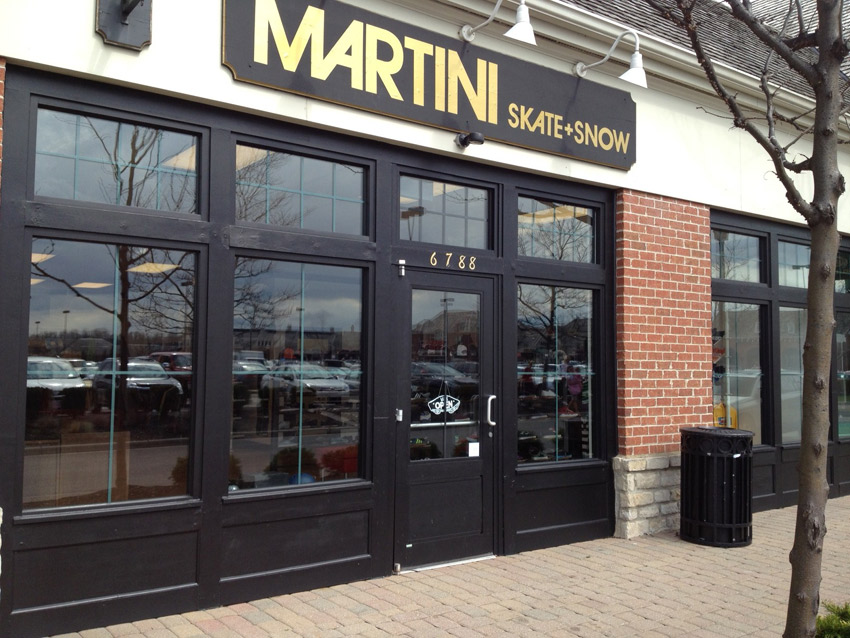 Specialists in skateboard and snowboard hard goods and outerwear, Martini Skate and Snow also features exclusive clothing and sneaker brands that are core to the cultures we represent. A fusion of form and functionality, Martini's selection is a culmination of core brands driven by people who skate and ride. Not only does Martini offer the best in core skateboard and snowboard brands, the shop also specializes in premium apparel, footwear and accessory brands.