Date: 02.10.12
Author: kenk623
Title: Cry Baby Ranch introduces CLP Jewelry



Denver boutique Cry Baby Ranch is excited to unveil a new line of CLP Jewelry exclusive to them. Inspired by Pablo Neruda's book Love Poems each piece has a Spanish quote related to love, with the English translation as well.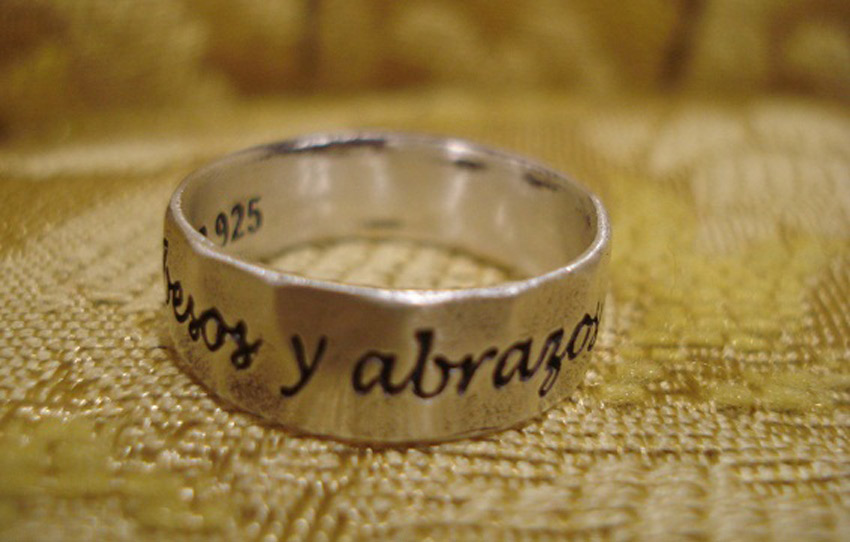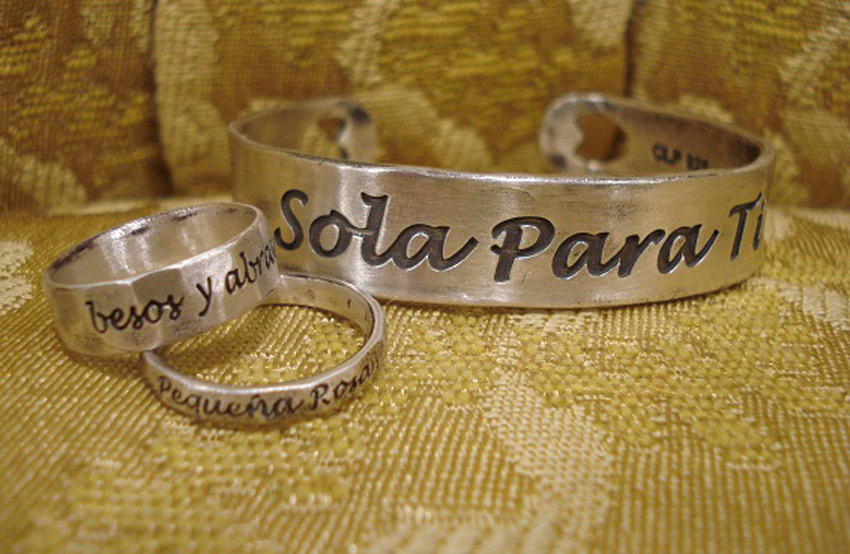 This new line can be purchased on Cry Baby Ranch's website, where you'll find an excellent selection of unique products. crybabyranch.com
If you are in Denver a visit to the shop is always an adventure too, stop by and enjoy the hospitality of one of the most knowledgeable retail staffs in the city. Cry Baby Ranch - Smart...and Attractive!