Date: 01.29.12
Author: kenk623
Title: companyBE launches new MFG's ordering tool at SIA



companyBE hit the SIA Snowsports Show in Denver on Thursday, launching a new manufacturer's ordering tool for Icelantic Skis.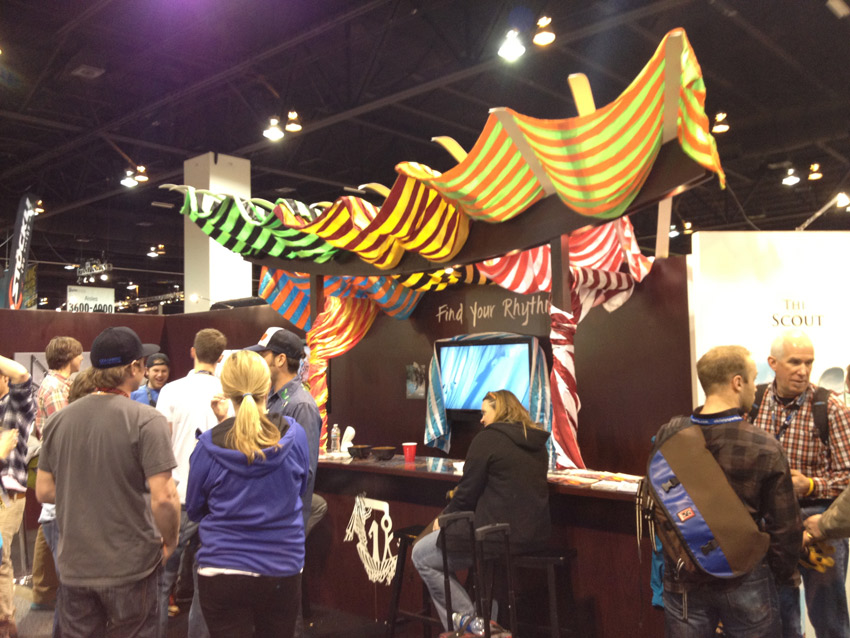 This new tool allows manufactuer's to present products on a web-based ordering form. This form allows retailers to view all products in all different categories available for order from a manufacturer, adding products and modifying the order until they have finalized it. Once confirmed, the order is sent in to a secure server, with instant order confirmation sent to the retailer and all data entered into the manufacturer's database for instant, real-time sales reports.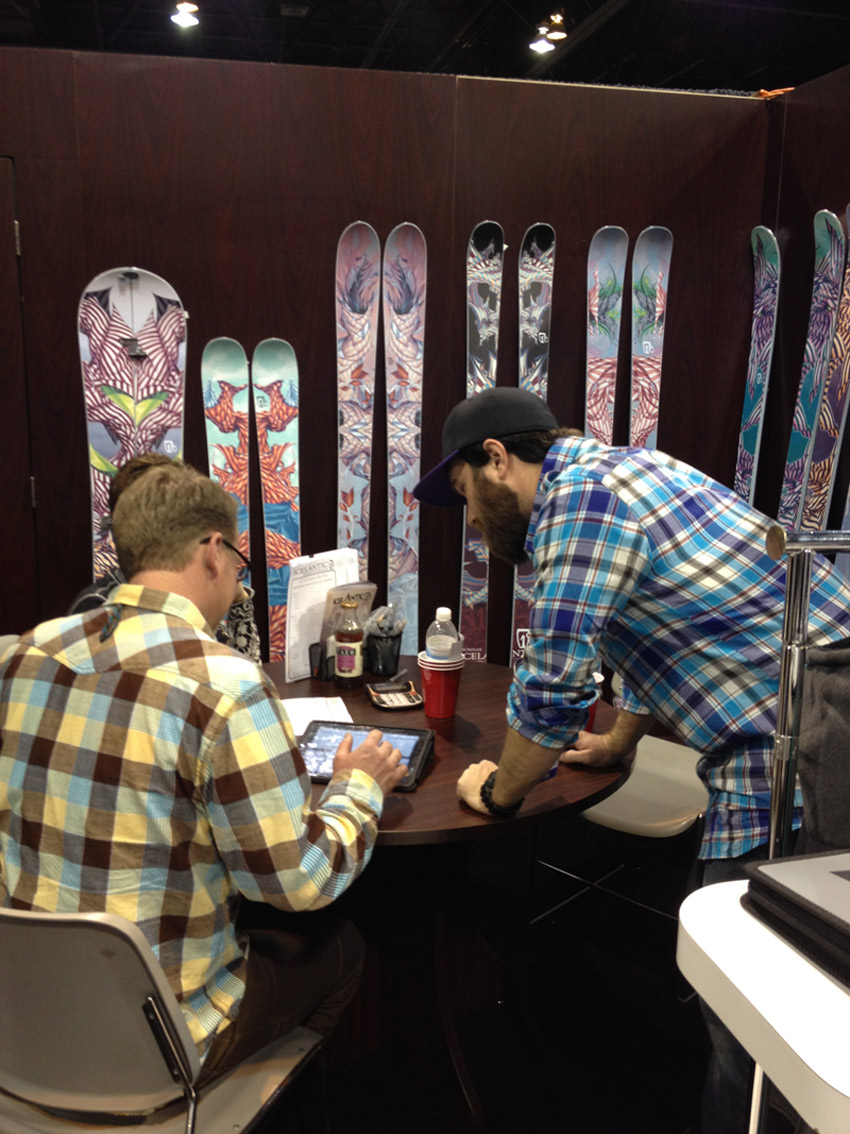 No more waiting for endless data entry and spreadsheets to give manufacturers and retailers the knowledge they need to make crucial decisions in a timely manner. This new tool delivered on it's first day, with over 15 orders being dropped by retailers. Thanks to Icelantic for working with us to develop this new tool, now available for 2012.
For more inofrmation contact us at support@companybe.com and check out Icelantic at http://icelanticboards.com/